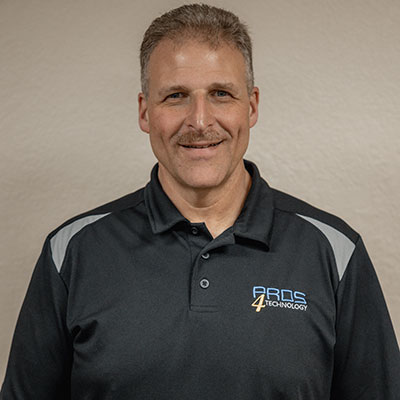 Bill Prusow - President/CEO
EASTERN WISCONSIN SMALL BUSINESSES IT SUPPORT
Serving Sheboygan, Fond du Lac, Calumet, Manitowoc, Dodge, Washington, and Ozaukee Counties
At Pros 4 Technology, we have focused our entire business on providing IT support for yours. Our clients trust our years of experience and value our responsiveness, honesty and accountability. We take pride in being trustworthy, knowledgeable, and easy to work with. Our proactive approach to technology management keeps your systems running efficiently and reliably, largely eliminating costly downtime, data loss, and the resulting damage to your business reputation.
Information Technology Is Far From Perfect
All business owners, no matter the size of the company, are charged with managing constant changes and threats to essential information technology systems with millions of components. The answer is to work with a partner who will proactively plan and manage technology systems with expert IT support, so that when you need them, they just work. This is the Mission of Pros 4 Technology.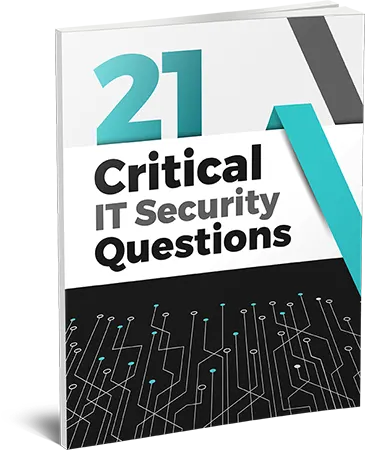 FREE GUIDE
What Every Business Owner Must Know About Hiring an Honest, Competent, Responsive and Fairly Priced Computer Consultant
The Pros 4 Technology Story
Founder, President and CEO Bill Prusow has been providing computer technology solutions and IT support to businesses and consumers since 1989. As an entrepreneur himself, he understands how small businesses run and what kind of IT support owners need to keep their systems operating optimally and within budget. Many of Bill's clients have been with him for 20 years or more. Read client comments here.
Bill was inspired to found Pros 4 Technology in 2009 by a desire to empower small businesses by providing responsive, friendly, full-service IT support tailored to their business needs. Pros 4 Technology serves clients with as few as 5 computers, as well as corporations with multiple locations/networks and more than 250 work stations, and most everything in between. Solutions provided include Managed IT Services, Data Backup and Recovery, Network Security and Compliance, Cloud Server and software solutions, including Microsoft Office 365, servers, workstations and peripherals, VOIP Phone Systems, and computer repair and maintenance.
Our Team Members Make Our Company What It Is
Members of our technical staff have completed hundreds of technical courses in business network design, on-site and cloud servers, network security, and business network administration. Each network engineer and computer technician has been carefully selected for extensive knowledge of business technology systems and security, exceptional diagnostic skills, integrity and work ethic, and commitment to client satisfaction.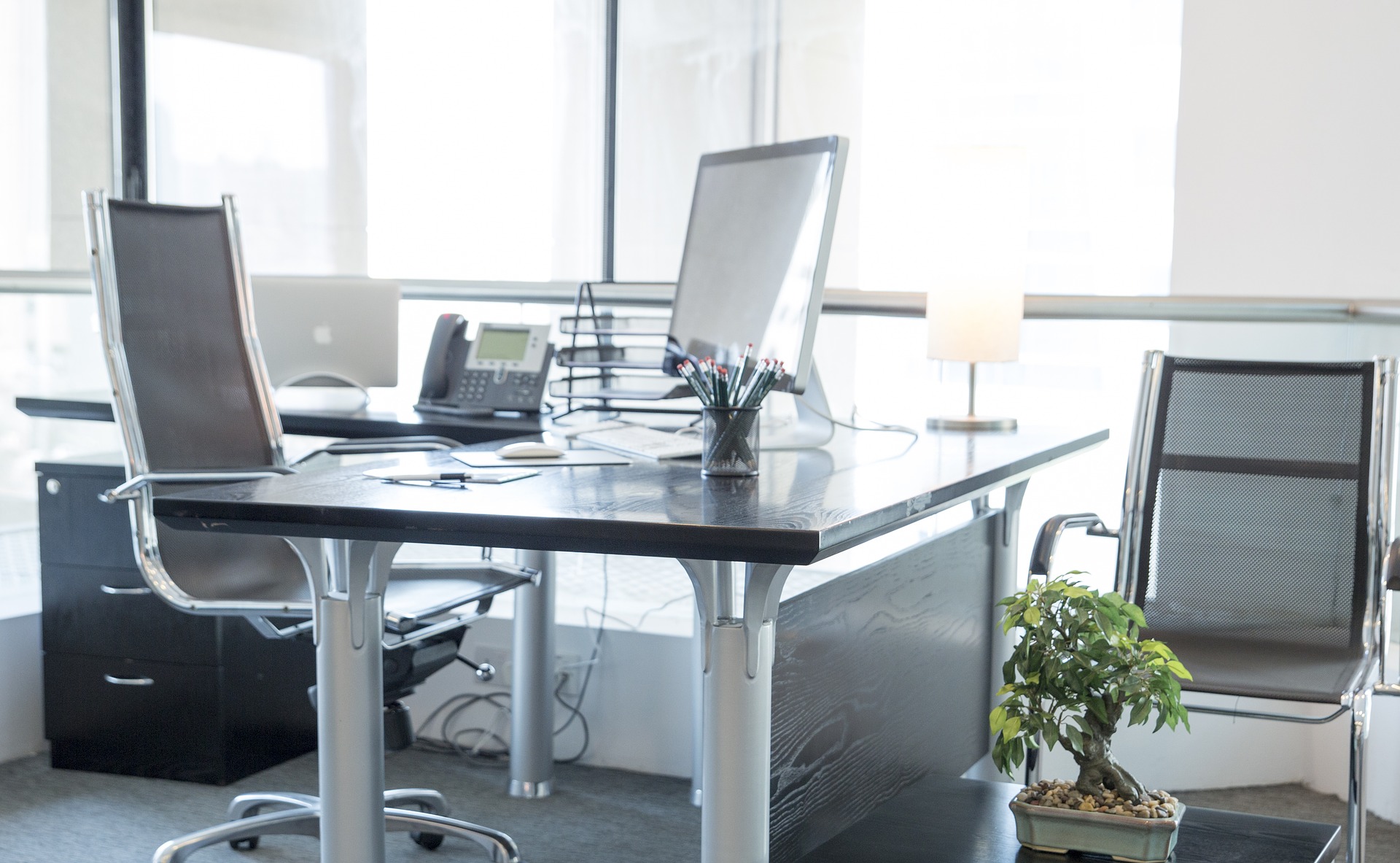 Our Keys to Success in Small Business IT Support
A drive to help other small businesses succeed by providing and supporting reliable, effective technology solutions
A commitment to consistently exceed client expectations with top notch technical expertise and stellar customer service
Clear, concise and consistent communication within our team and with our clients